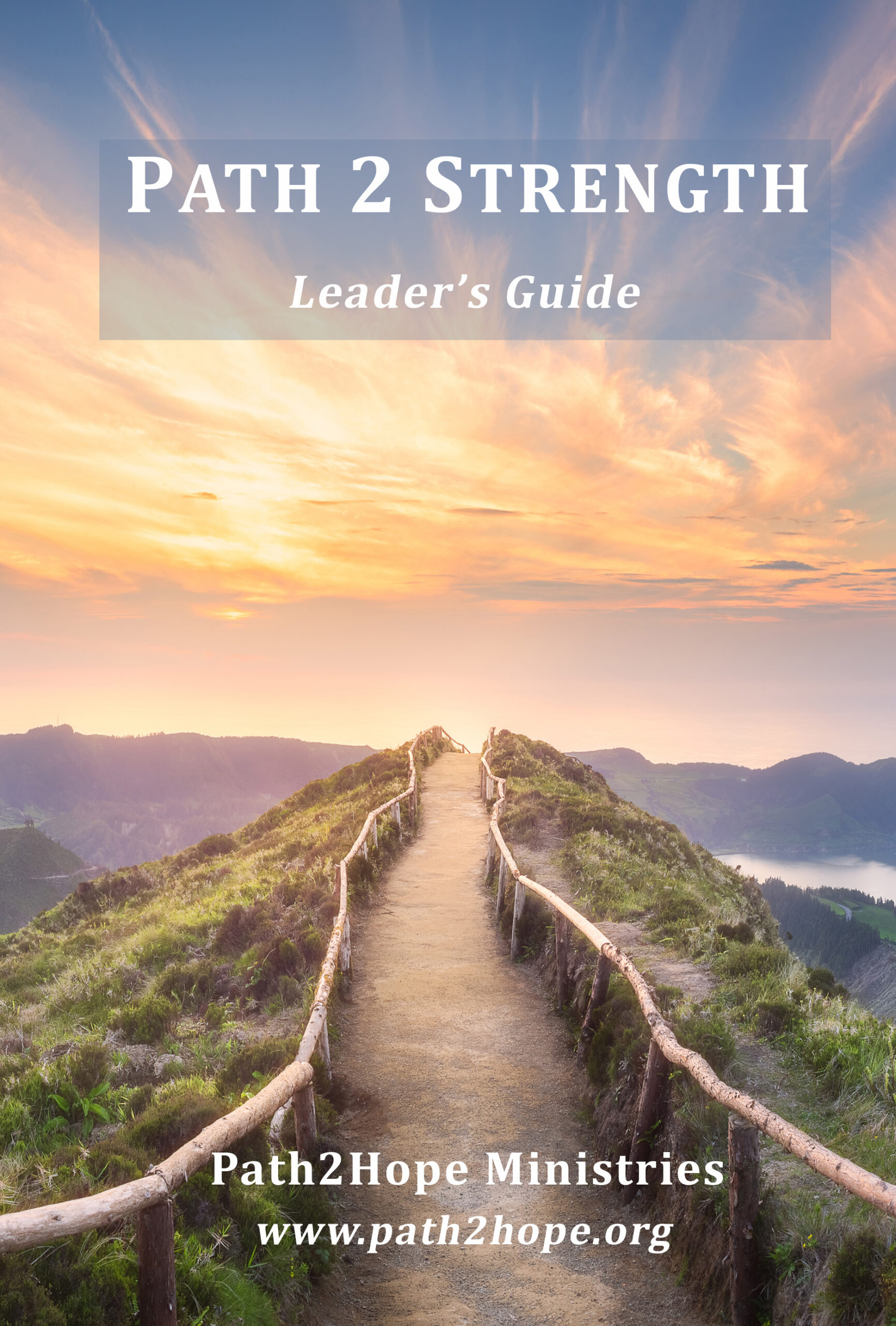 Path 2 Strength
is for Christians everywhere
Path 2 Strength is 14-week course is designed to help Christians quickly accelerate their walk with God, especially those who are feeling inactive, struggling, weak, or lukewarm to the point they are passionate, confident, and feeling strong in Him.
The bible-based lessons are tested and have proven to be powerful in the lives of many believers.
Over the course of 14 weeks, all participants who are "born again" (no matter how young or old they are in the faith) and complete the lessons should experience real spiritual growth and a clear increase in Spiritual Strength.
Path 2 Strength is based on the Names of the Tribes of Israel and the meanings of their names. The meaning of each Tribe name corresponds to a specific teaching, and each teaching is a step on the Path to Strength.
We believe that a Christian who walks all 14 of these steps will experience a radical shift in their spiritual life and a much closer relationship with God.
Contact us today to find a group near you!